Designed for busy marketers and founders like you
This 90 minute course offers a compete framework for success that you can put into practice immediately.
Learn the secrets behind high-performing SaaS businesses.
What to expect from your course.

Forecast
Learn the proven methodologies used by high-performing SaaS businesses to forecast their inbound lead requirements.

Track
Learn the importance of using monthly pace data to monitor performance and track success against a target.

Optimize
Learn how to optimize your funnel by understanding lead conversion metrics and identifying areas for improvement.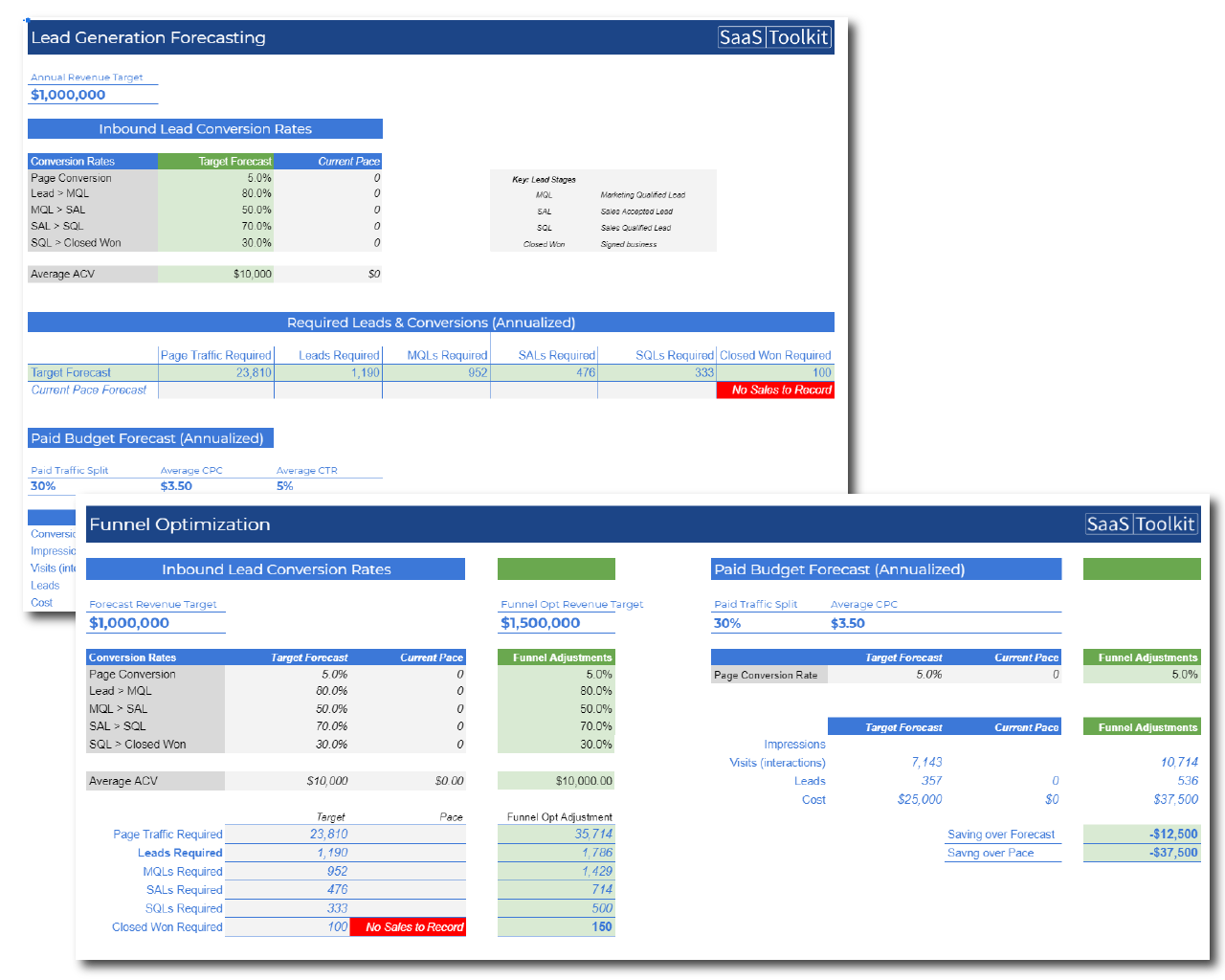 An instant framework for forecasting, tracking and optimizing your demand generation programs
The course trains you to use a lead forecasting, tracking, and funnel optimization planner designed exclusively for B2B SaaS Toolkit students.
Once you've completed the course, download the planner for free and use it in your own organization. It's an instant framework for managing your demand generation programs.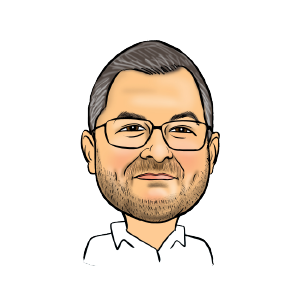 Are you a bootstrapped, pre-seed start-up? Perhaps you're an early-stage VC funded, or even Private Equity owned B2B SaaS business?
Or your just an interested marketer preparing for a job interview and want to demonstrate your industry best practice?
Learn how today's high-performing B2B SaaS business forecast and track their inbound demand generation programs, and optimize their funnel.
Created by Tim Deluca-Smith, named one of the Top 100 B2B Marketers, and experienced working in SaaS businesses across Europe and North America, SaaS Toolkit courses are designed to deliver proven frameworks to help you scale your business.